Individual and unique !!! We know that each person is different and we love helping people to find out what will suit and inspire each client.
Enjoy a truly personal and independent experience of Italy and Europe, we will make the arrangements and manage all the details.
We are specialized in FIT (leisure & business), Small Groups and Family tours.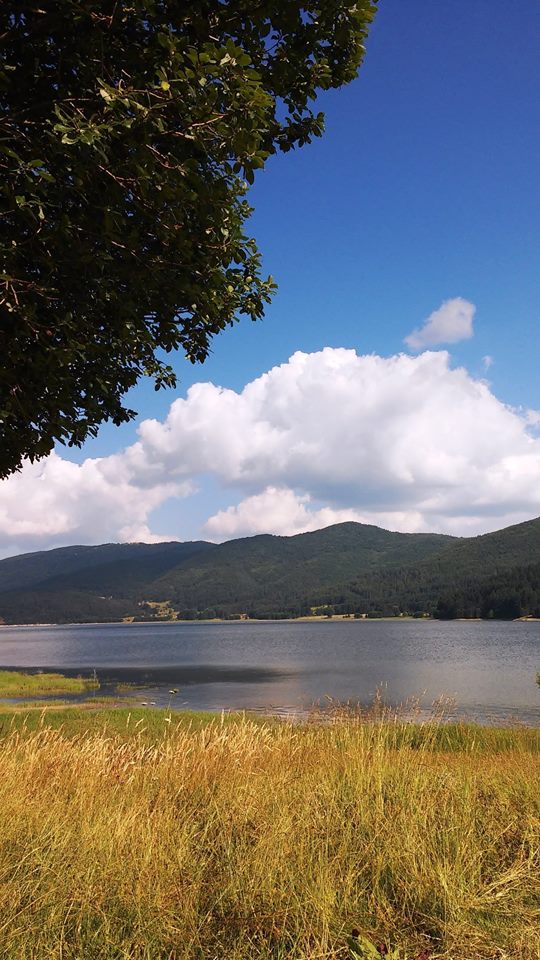 Contact us for any advice or suggestion or for more information about our SERVICES and wide range of ACCOMODATIONS: from cozy family-run guest house to apartments, hotels and luxury properties.
Positive Tours "Best seller" Packages:
"When in Rome"
"Sardinia Spring"
"Market Tour and Cooking class in Bologna"
"Calabria Adventure"
"When in Venice"
"Surprising Marche"
"When in Florence"
Contact us for rates and availability !
Lake Arvo, Calabria (Photo by Valentina Stracqualursi)
Cover image TUSCANY (Photo by Rick Cooper/ Flickr)