Join an authentic journey of the spirit ! Religious tourism is a new style of journey that refines the spirit and enriches the knowledge of others. Our itineraries feature the most spiritual places in Italy and Europe, we will bring you walking in the footsteps of the most cherished religious leaders: from the Cathedrals to the small churches, helping all beliefs come to life.
Please contact us, we will be happy to help you design your trip.
Some of our itineraries: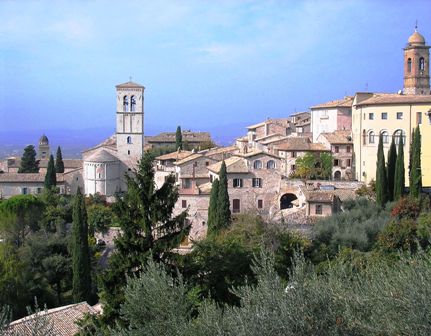 "Encounters in Faith"
"The Route of St. Paul"
"The sacred sites of Italy"
"Christian Rome"
" The way of St Francis"
Assisi view, Italy (Photo by Valentina Stracqualursi)
Assisi, Italy, Church detail (Photo by Bob Hall/Flickr)